Redefining and Resetting the Course of My Life
Like many people, I found myself at a crossroads in life where I felt I was simply going through the motions with no real sense of fulfillment or satisfaction. I felt very uncomfortable with myself and was having trouble figuring out why. It wasn't until I asked myself the following questions that I started moving toward positive change:
Am I living in my truth?
Am I living a purposeful life?
These two questions gave me reason to pause and to really ask myself if there was something more I could be doing to improve my life. Even though I had been working with the same company for 19 years and enjoyed the work I did, I knew that something had to change and that something was me!
After I created a vivid vision for my future, I knew I wanted to find a career that enabled me to be of real help to others. Once that became clear, I decided to make a real investment in myself and enrolled in a coaching school. Making this decision required me to push back against the fear and doubt that were clouding my mind.
Since taking that first step, I have been able to help many people redefine and reshape the course of their lives and to step into a path that would take them someplace truly special.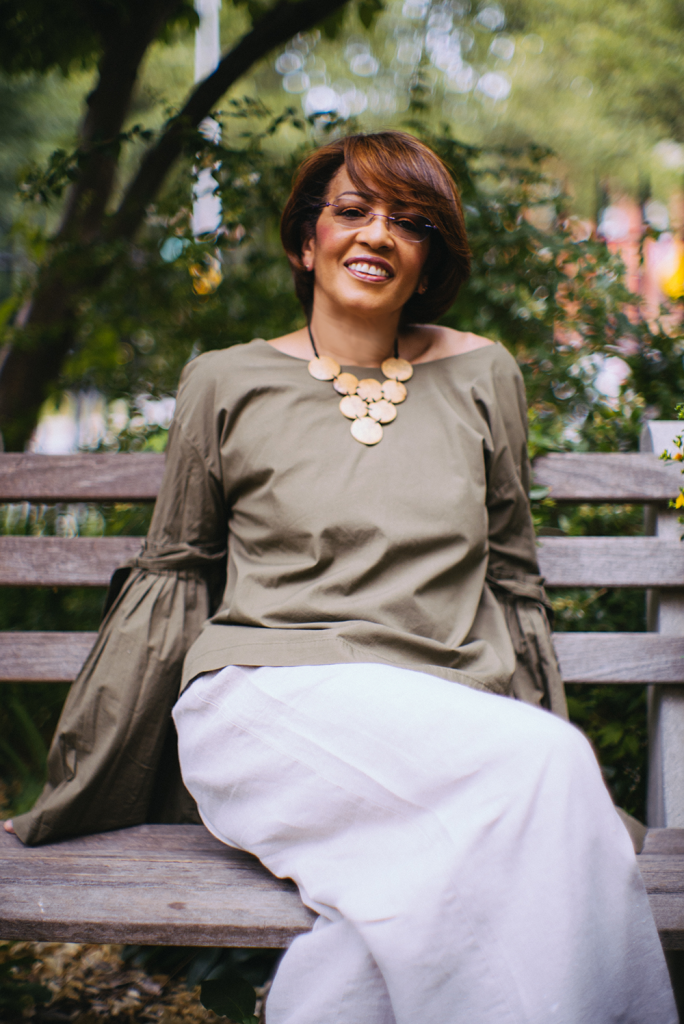 The Benefits of Working with Me
If you are uncertain about your future and feel you have a much greater purpose, I can help you discover the life you crave and go after it with confidence, clarity and certainty. I'll also help you become aware of your core beliefs, perceptions, values, and passions which are key to moving forward into a life of fulfillment. What you want to do in life is contingent with who you want to be while doing it!
Are you ready to take the step?
Schedule a one on one with me