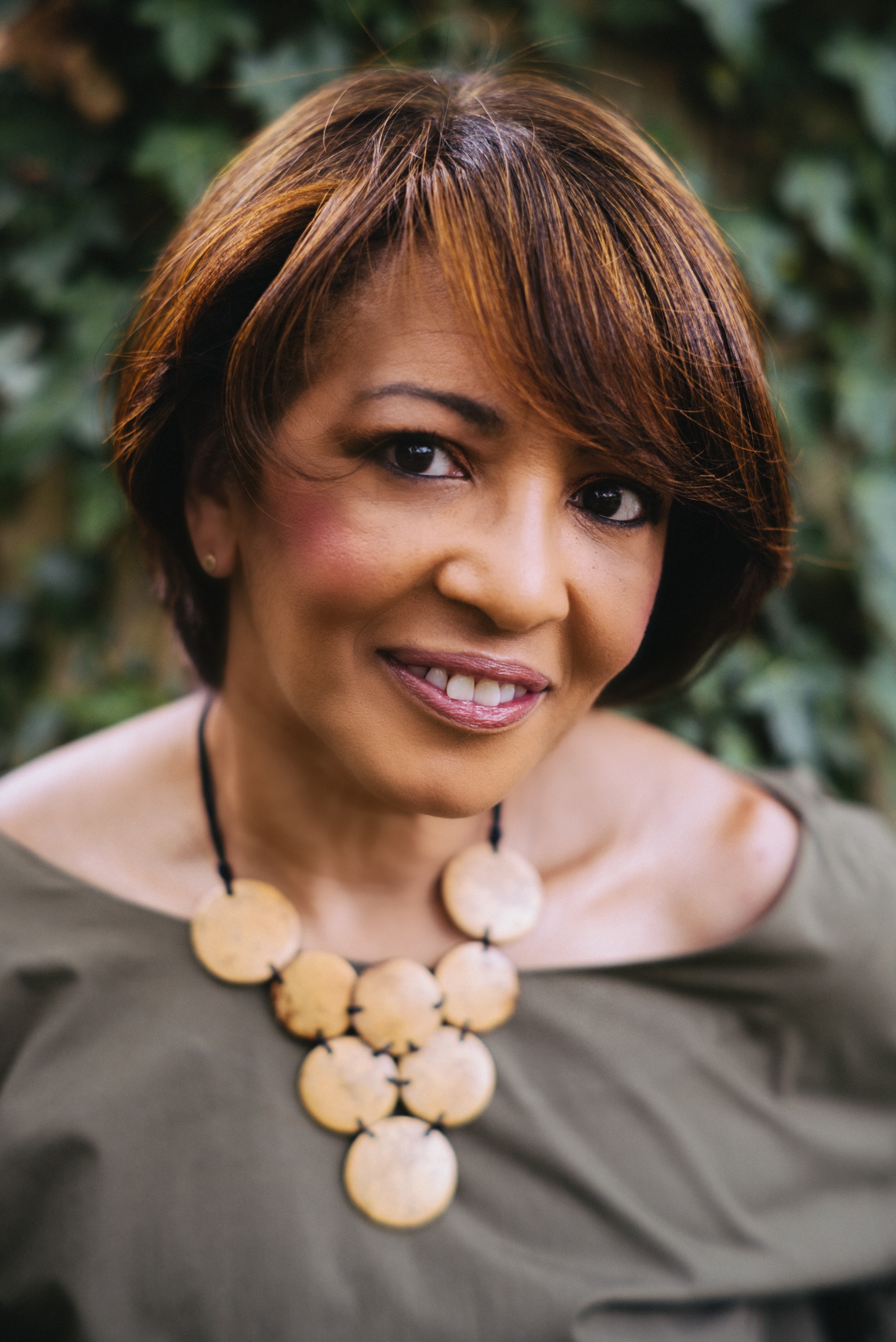 Certified Life Transition Coach
I work with women who allow fear and insecurities rob them of reaching their true potential by helping them discover the power within so they can reset and restart their lives with much more confidence, clarity and courage.
Contemplating Making A Change? Ask Yourself:
Am I living the life I want to live?
Are there dreams that I've never actually pursued – just thought about?
What holds me back?
Where would I like to be in my life in five years – in ten years?
What will my life be like if I don't make these changes?
Am I having difficulty moving forward? If so, am I still holding on to the person I used to be?
Am I feeling focused – or feeling overwhelmed?
Do I have a vision for my future, with goals and an action plan? Or am I stuck?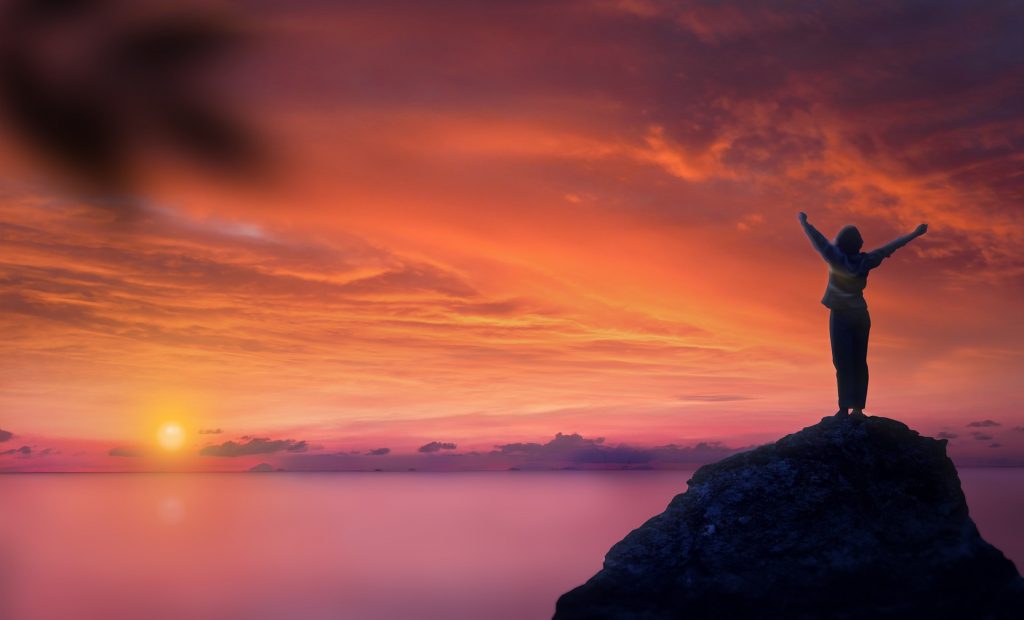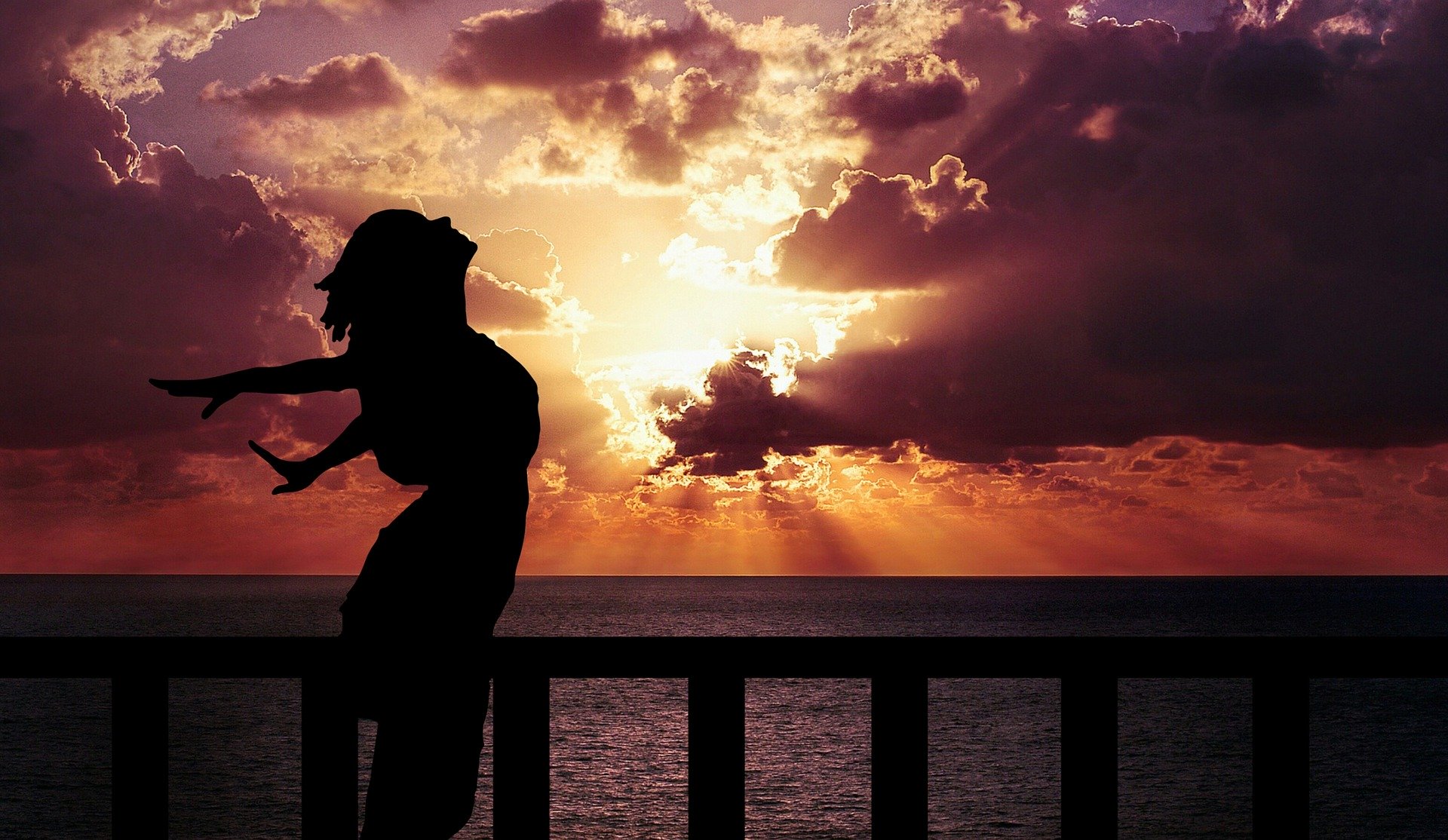 As A Certified Life Transition Coach, I Help You To:
See that there is a more fulfilling life to be lived.
Connect with purpose, be present to the moment and become more self-aware.
Do things beyond what you thought you could do.
Come from a place of confidence.
Break through what holds you back from manifesting your dreams while challenging you to focus time on what you want to do.
Be accountable for what you say you'll do.
These Are Your Rewards and Benefits!
Re-focus your attention, beliefs, and perceptions so that they support success as opposed to inhibiting it.
Tap into your "energy of success" which enables amazing accomplishments and creates an automatic abundance attractor – constantly bringing success without much effort.
Shift from focusing on problems and fighting fires; to proactively creating solutions.
Recreate and envision the ideal image of the next chapter in life.
Finding and living your passions, values, and visions.
Begin to see that that there are many choices and options available to move through life.
Problems/obstacles become opportunities for growth.

Your intuition comes alive.

Have confidence interacting with others and have a feeling of inner peace and a sense of fulfillment.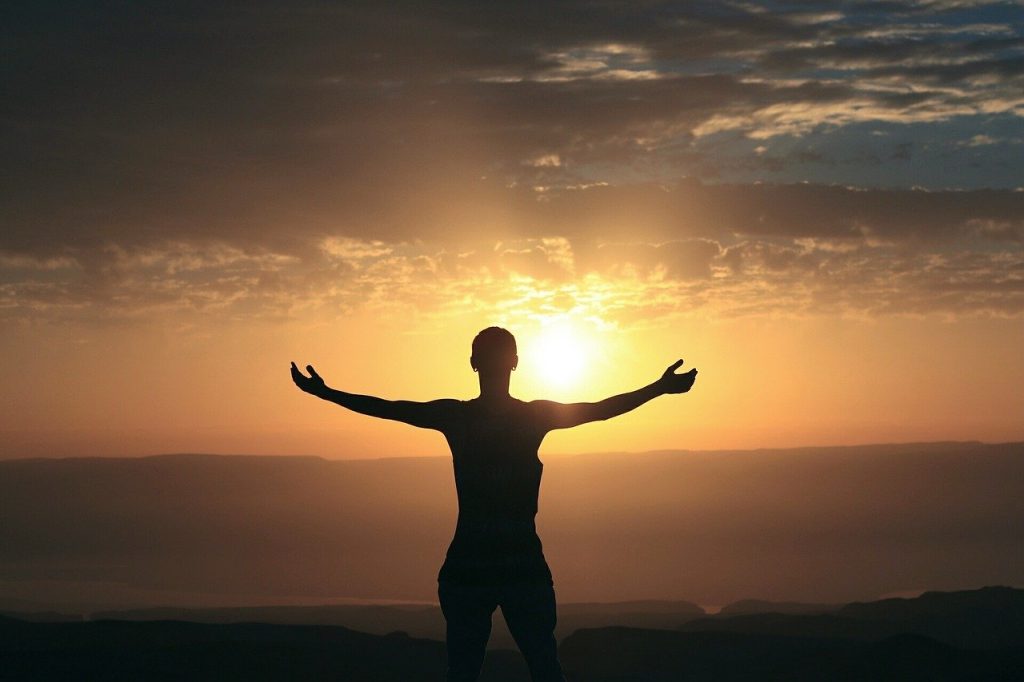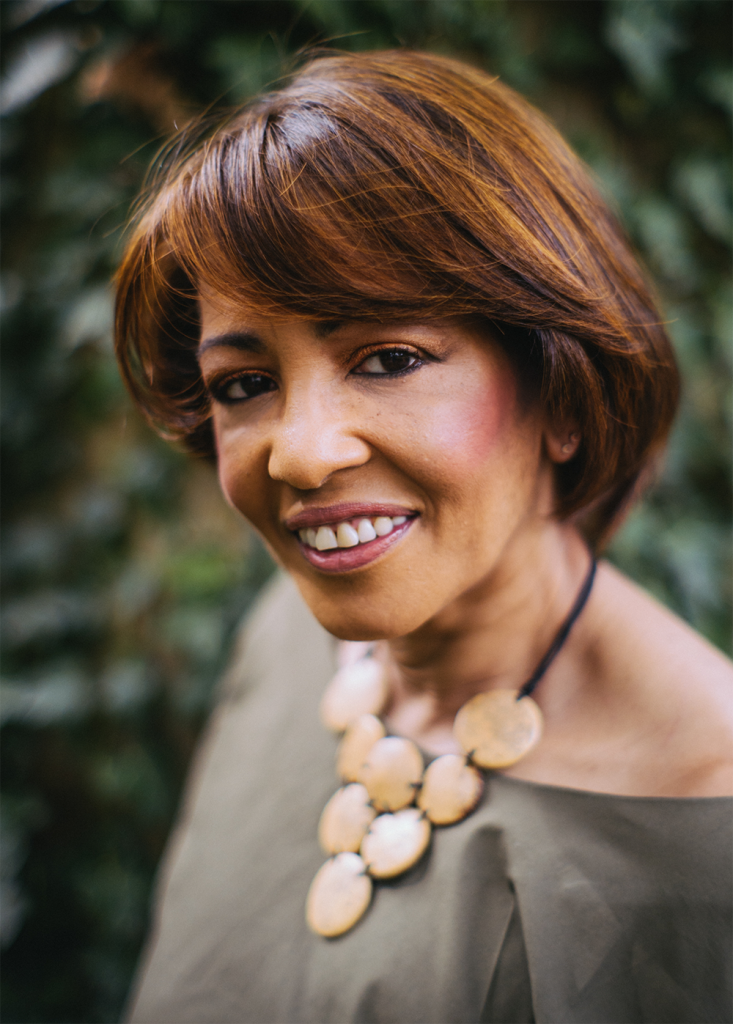 The Benefits of having a life transition Coach
Working with me as a Life Transition Coach helps you to tap into your gifts and strengths, identify what it is that you want to accomplish in the next chapter of life and, achieve it with confidence, certainty, and courage.
Clarity, commitment, visioning your Life Goals are modified when required.
Self-Reflection is encouraged.
Strategies and Goals defined to suit your needs.
Accountability and Commitment for empowerment.
Try a One on One Session with me

What My Clients are Saying?
Donna Jonas is an exceptional coach for me as I plan my eventual transition from one career to another. She is knowledgeable, supportive, innovative, curious and a great listener. Before our first session, I completed an extensive questionnaire which helped her to identify the key areas that I needed to work on. I have been very pleased with the outcome of my sessions with Donna. She is a complete professional and a delight to work with. I highly recommend Donna Jonas to anyone serious about making positive and profound changes or transitions in their lives.
I have known Donna personally for more than a decade. I approached her recently in her professional capacity because I was feeling stuck in several different areas of my life. Donna has been helping me get past being stuck by helping me identify the lies I have been telling myself. She has pushed me gently into taking several steps out of my comfort zone. In addition, she has shown me strategies for continuing to move forward even when I am experiencing fear. Donna is personable, objective, and professional. If you are feeling stuck in life, she can help you become unstuck.
A "coach" was the last thing I thought I needed. I've spent years enjoying a successful career in a profession I still find stimulating. But after more than three decades, I found myself looking for work when most people were planning for retirement. Donna was a trusted voice at the right time that asked the right questions. Her gentle probing helped open my core concerns but most importantly encouraged me to be confident with bringing my authentic self to upcoming interviews. The results were two excellent interviews and an offer from an outstanding employer. I'm involved in challenging work where my skills are valued. Thank you, Donna, for that insight, your expertise, and encouragement when I needed it most.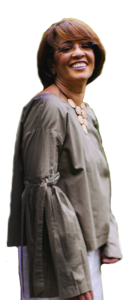 Sign Up to Receive Alerts for Future Programs